Market Update - 30th October 2013

Key points for October 2013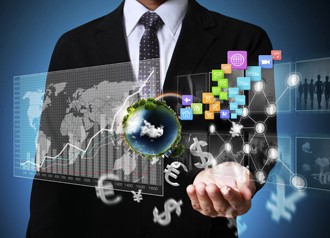 The RBA kept the overnight cash rate steady at 2.50% during the October meeting. The rate was also left unchanged during the November sitting.
The 3 Month Bank Bill Swap rate gained 0.12% for the month, ending October priced at 2.57%.
10 Year Bond Rates rose by 21 basis points, ending the month priced at 4.02%.
Australian equities continued their recent rise in October, with the All Ordinaries Price Index gaining 3.88% while the S&P/ASX 200 Price Index added 3.96% for the month.
Australian Listed Property followed the broad Australian equities market uptrend, with the S&P/ASX 300 AREITS Price Index gaining by 2.64%.
Most of the major regional equities markets recorded gains in October, in an overall positive month for risk assets. Despite government issues, the US stock market rallied through the month with S&P 500 (US) Price Index up by 4.46% in October.
Japanese Equities showed signs of growth slowing down, the TOPIX (Japan) Price Index was largely unchanged in October (1194.26) from previous month (1194.10).
Commodities prices continued to fall, with the gold price declining by -0.44% (in $US terms) and the $US Oil Price falling by -5.81%. Overall, commodities declined by -2.21% for the month as measured by the $US CRB Spot Commodity Index.
The Australian Dollar continued to rise in October, posting gains against most major currencies. Specifically, it appreciated by 1.35% against US Dollar, 2.18% against British Pound and 1.44% against Japanese Yen.
The US equity market volatility declined by -2.85% for the month, ending October priced at 13.75 as measured by the S&P VIX Index.
Please click on the following link to gain access to this resource.
Source: Zenith Investment Partners